About Me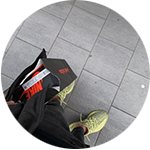 I am Jonah Brandwagt, an iOS developer from The Netherlands. I have a lot of experience in iOS and Web development. I love to help people and I'm always open to solve problems. I always try to be as professional as possible.
Services
iOS Development
I develop all my apps in Swift. I have no problems with solving issues and brainstorming all day to find the best fix.
Mobile Design
I try to make everything I design as simple as possible. This not to leave out anything but to make it as easy as possible for the user to use.

Development Support
Having problems while making your own iOS app? I can help you with almost all your problems. This includes database and user auth.
Looking for a custom job? Click here to contact me! 👋
Experience
2021 - 2022
Japan
In the school year 2021 - 2022 I am going to japan. I am going to learn the language and improve my development skills.
2020 - Present
MBO Utrecht
In this year I am learning a lot about large scale development. I will hopefully finish this school in 1 year to pursue my dream.
2016 - 2020
Niftarlake College
While studing at the Niftarlake College I found out what I wanted to do with my life. I learned a lot about life and that everything is possible.
2020 - Present
iOS Development
2020 is one of the years where I improved the best. I have taken on a lot of big projects to make myself grow every day.
2019 - 2020
At the start of the year I took a lot of lessons on how to improve my iOS development. This is where I also made app's for cookgroups like NotifySquared.
2018 - 2019
I updated my first app to work with databases and authorization for the first time. I also got my first real client, 'French Notify'.
2017 - 2018
I started developing in Swift in the beginning of 2017. I tried some things out and got my first app published to the app store.
Recent works
Everything
Sneaker
Fiverr
Personal
Clients & Reviews
FadedTouch
Owner - FadedTouch
Jonah is very determined in his work, he will do his best to meet & exceed expectations. He responds fast and maintains efficient communication when necessary. Highly recommend this dev for your projects.
Akon
Owner - One CookLab, Sneakify
I'm very happy about the work of Jonah, and he is very understandable of what i want when i need something! His work is very clean and fast, he's doing a hard work! I recommend it.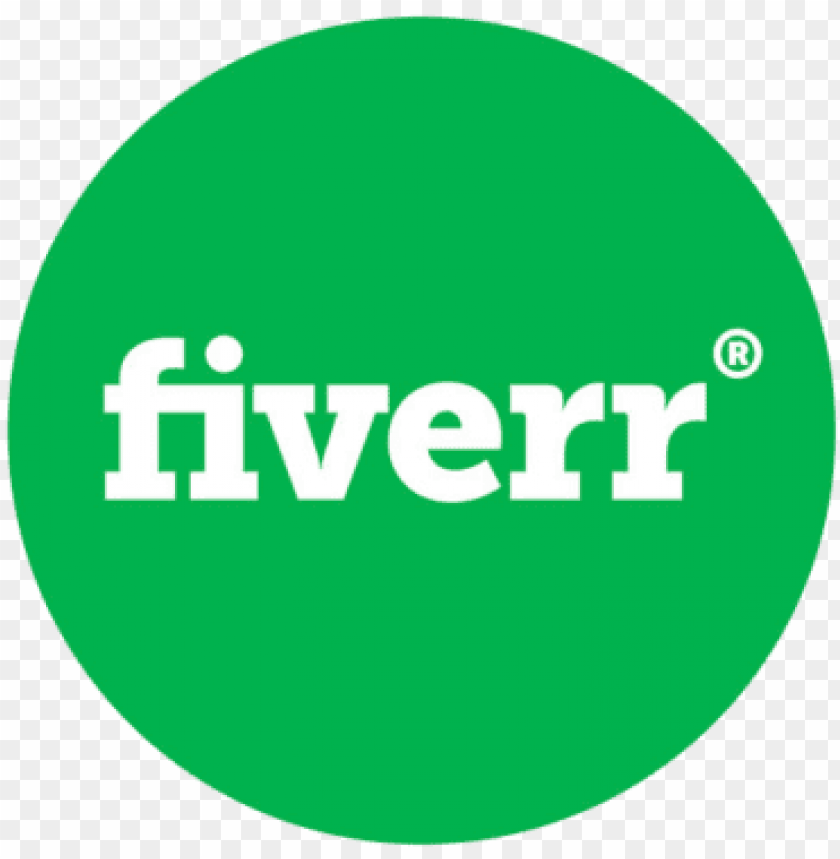 lilacmiller
Fiverr | 5-5 stars
Helpful and was happy to alter to work like we wanted it too.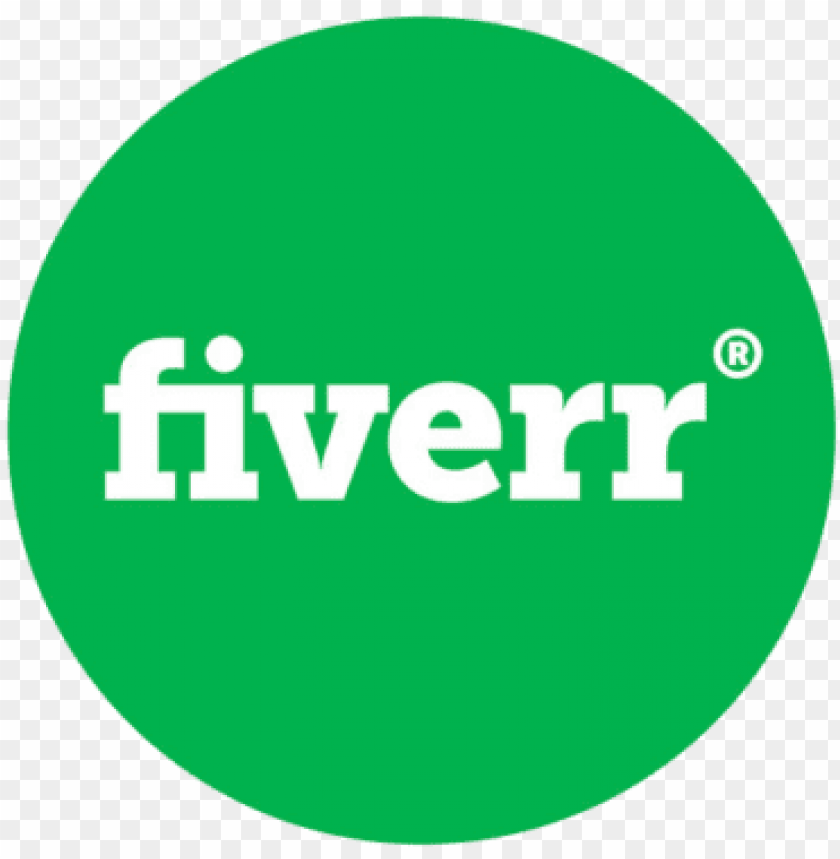 jacklclarke
Fiverr | 5-5 stars
Brilliant communication, gave great advice and helped worked through any issues I had. I'd definitely use again!